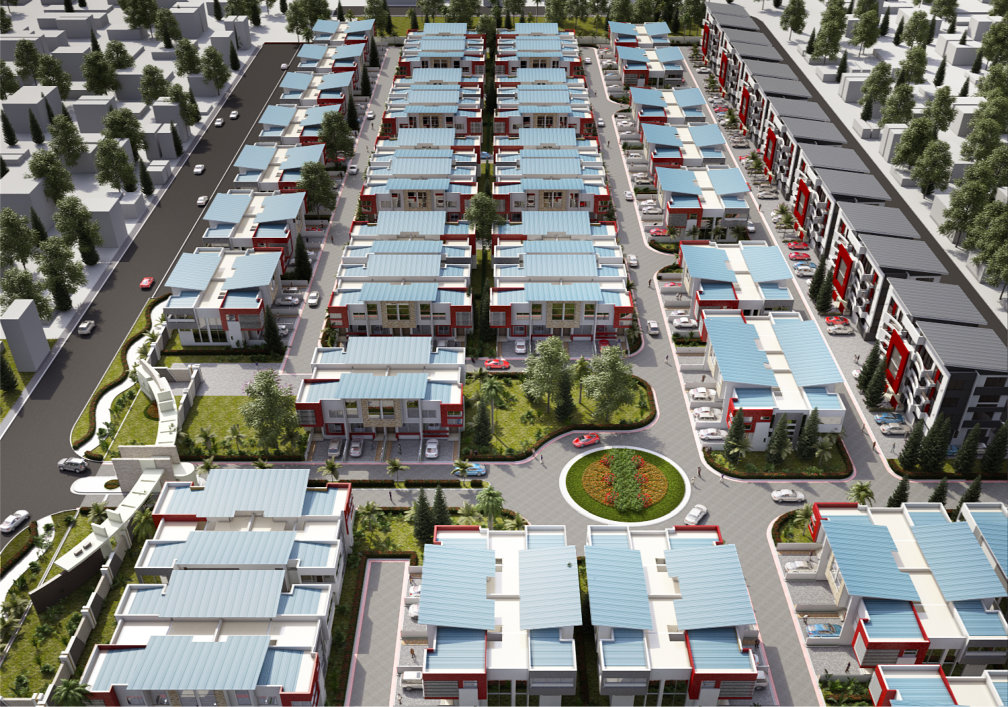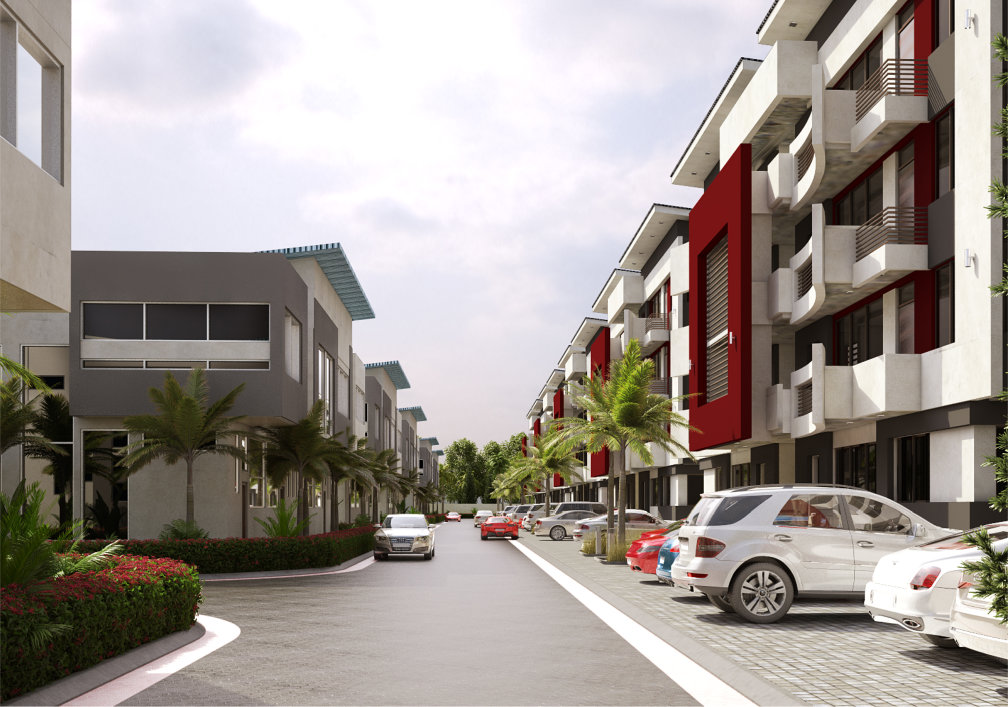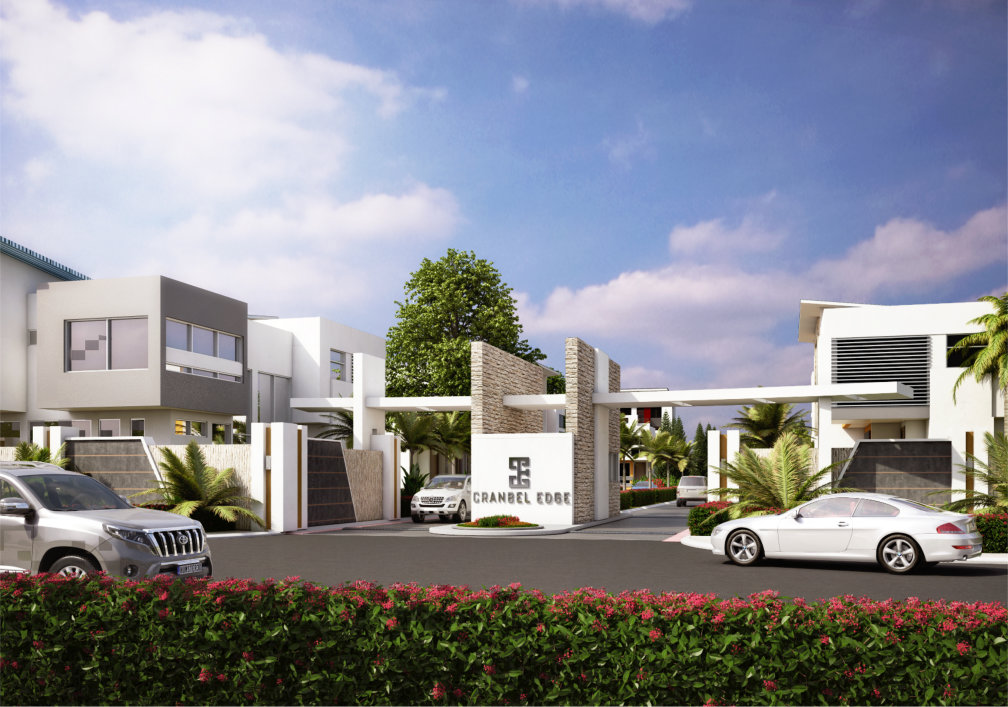 Comfort Meets Family Lifestyle
The ground floor comprises of a large kitchen with a store, dining area, generously sized living room, guest toilet.
The upper level comprises of a well spaced master's bedroom and 2 other bedrooms still rooms en-suite
Cranbel is located off Cardinal Anthony Olubunmi Okojie road, off Lekki-Epe Express way, Sangotedo, Lekki, Lagos.
A stone driveway from Movare Mall (Shoprite), Fountain Spring Ville Estate, Pearl Royale Estate, Grenadines Homes, Monan Estate and Emperor Estate, Crown Estate among others.
Interested In Cranbel Edge?
Discover Cranbel Apartments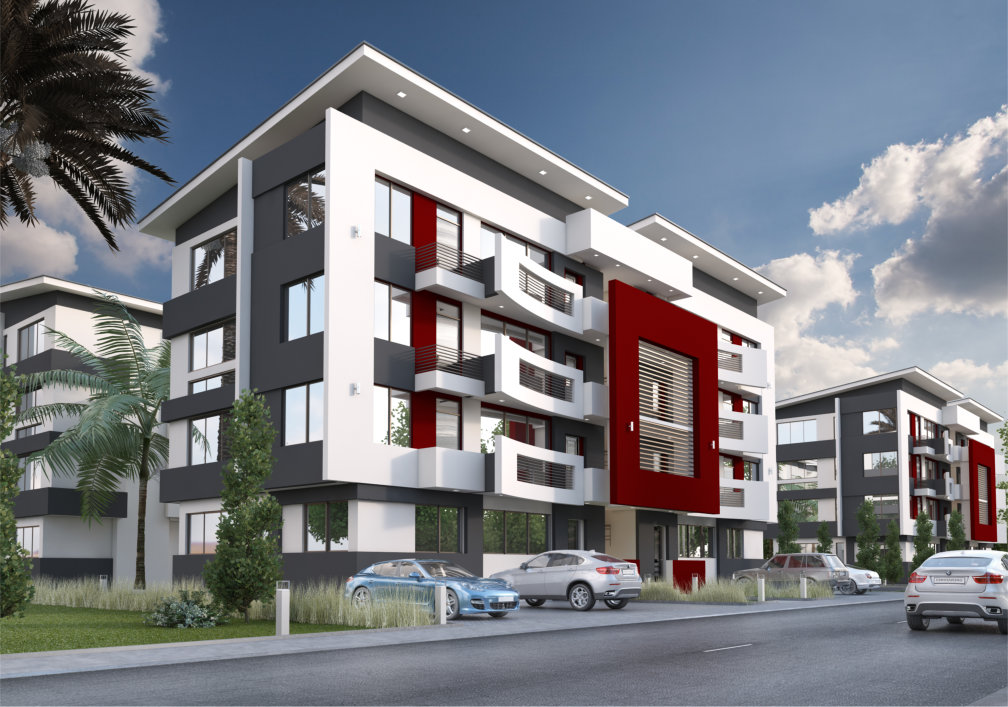 Simply stunning is the way to describe the modern Apartment at Cranbel lekki Apartment. The apartment comprises of a large kitchen with a store, dining area, generously sized living room, guest toilet, as well as a well-spaced master's bedroom and other bedrooms.
Installments Available on Request
Installments Available on Request
24/7 Armed Estate Security
Cranbel Edge is well planned with adequate 24/7 armed estate security to keep residents safe at all times.
We understand the mobility needs of residents and have provided ample space to park your cars.
The Cranbel Edge boasts of a large and spacious living room to conveniently accommodate the family and deliver maximum comfort.
Master Bedroom With Walk-in Closet
The master bedroom at Cranbel Edge is not only luxury styled, it also comes with a walk-in closet.
Exterior CCTV security cameras
Stay safe and constantly protected with the exterior CCTV cameras at Cranbel Edge to keep you in-view of everything around you.
Do more with our smart home system. Feel the ease of a smart home, the comfort and the luxury.
Investment Focused Location
We pride ourselves in building projects in prime locations that are developed or located in fast-growing communities with a high appreciation of real estate investment.
Low Entry Cost and Payment Options
Our payment structure spreads over certain periods, makes the initial commitment on investment considerably low, allowing more clients to acquire their dream homes and with ease.
Our customers are assured of a substantially favorable return on their capital per annum and should investors decide to invest, they can be confident of a satisfactory profit on their investment.
The Cranbel housing projects typically assure our clients of between 5 - 10 % per annum rental increase. The expected yield on our homes is comparable to rental returns in most real estate investments within Nigeria.