Propertymart offers the most valuable and well-planned estate with design that span and equate global designs. We pre-empt consumers' needs for a better life innovation and evolution. Propertymart, no Place Like Mine
We recognise that the ongoing support of an engaged community is integral to the future of Propertymart, meaning that we are focused on delivering a conducive, Comfortable   environment people can call home. Through the Building of well-planned estate with design that span and equate global designs for families products and services, our community reach now extends across Nigeria, print and live platforms, and as a result we are more than just a real estate investment company; we are an influential hub for world-class estates and buildings.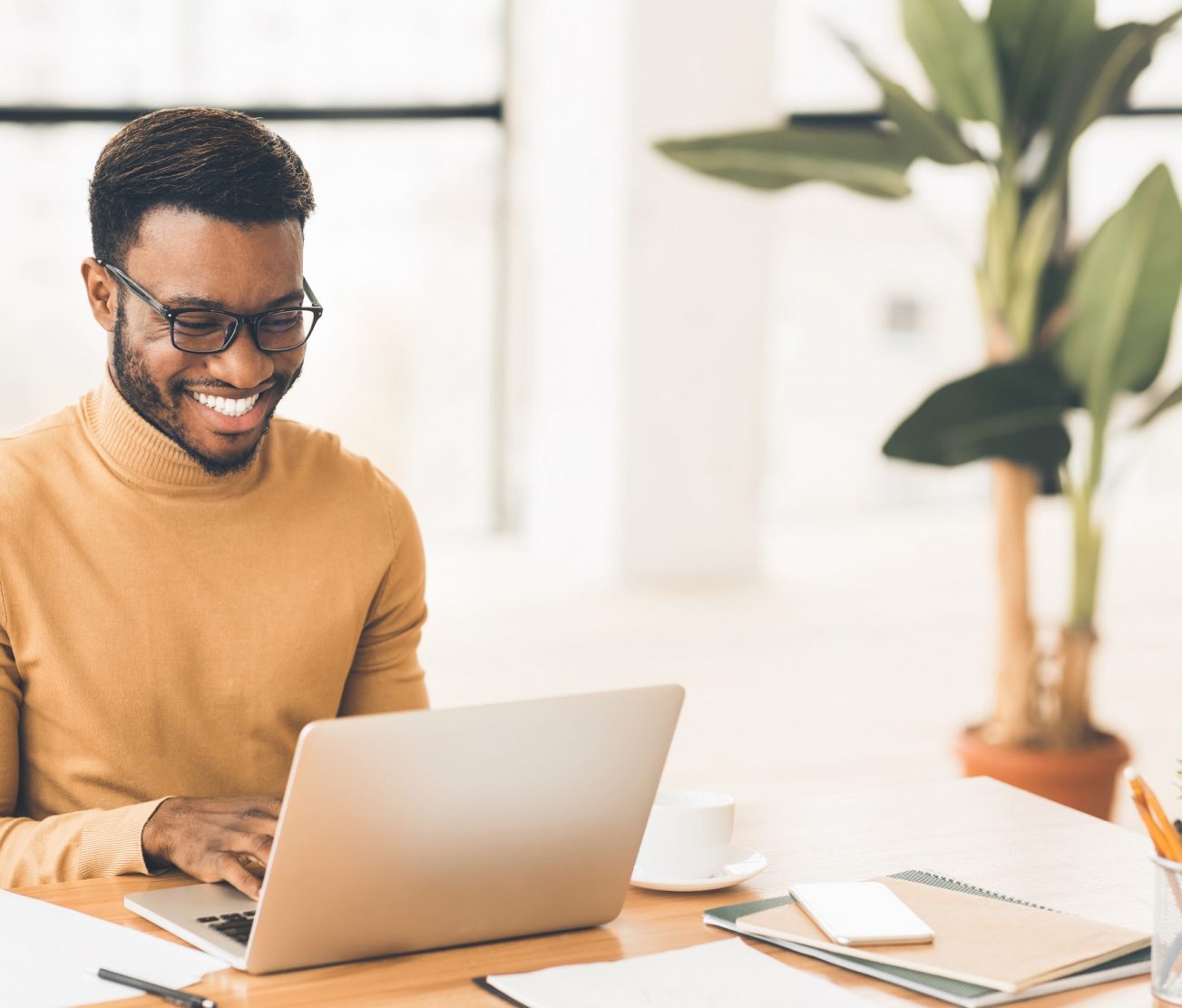 Customers served around the world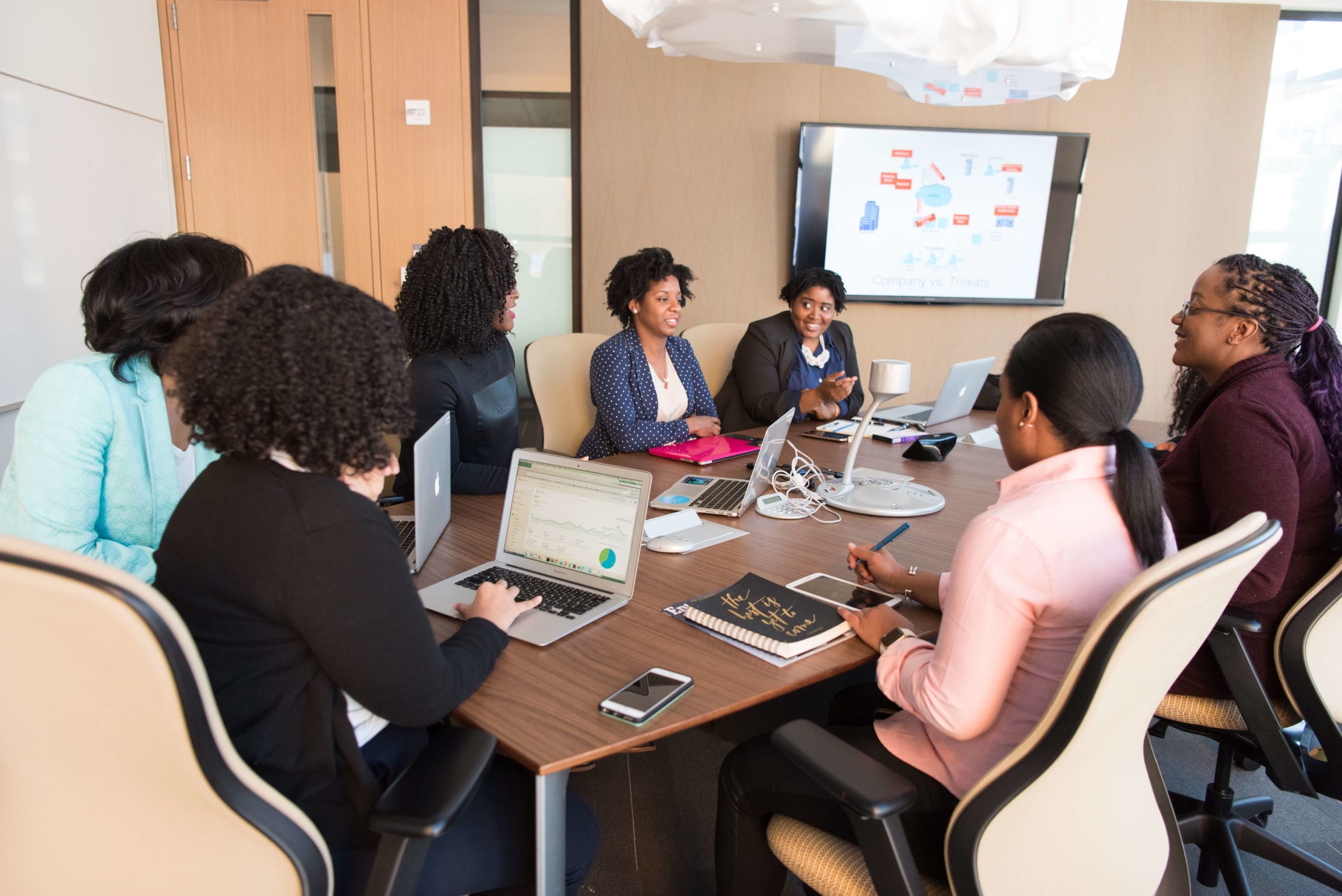 As well as being qualified real estate professionals, our people are also highly skilled relationship managers. We ensure that you get the best value. From the inception of our engagement with you to the handover of your new home and even beyond.
Our Customers Mean the World
From the vibrant ground level plaza to the terraces, private gardens, balconies and lush rooftop work spaces, Propertymart offers an array of amenities …
Our aim is to be "a preferred real estate development brand" in Africa and Beyond.
A team of professionals committed to advancing lives through design, lifestyle and thriving communities.